We Are Your Local Experts For Commercial Cleaning in Phoenix
Health Point Cleaning Solutions is the premier commercial cleaning service in Arizona. It's more important than ever to ensure a safe and clean space for everyone that enters your office or facility. Health Point offers complete cleaning services to all business types, either through one-off appointments or regularly scheduled services. Choose from our popular services, or request a custom consultation to see how Health Point Cleaning Solutions can serve you, your employees, and your customers.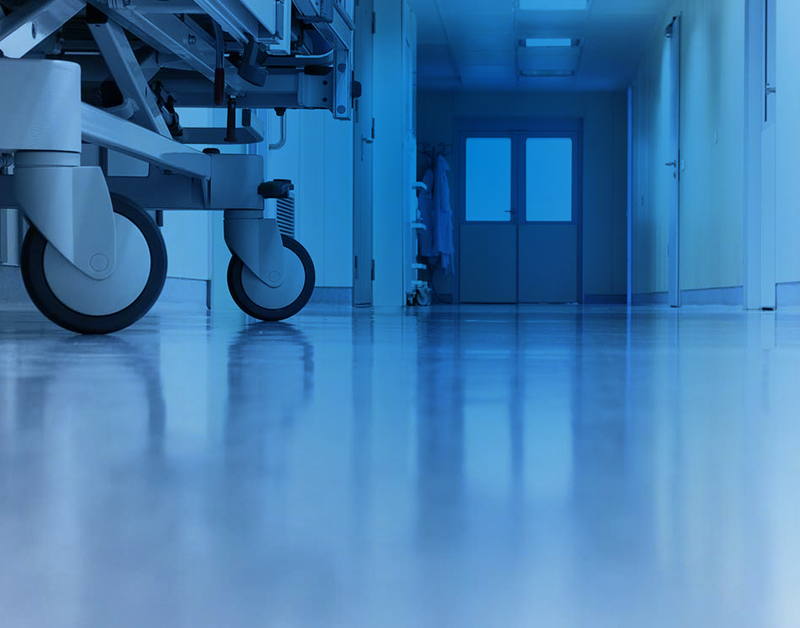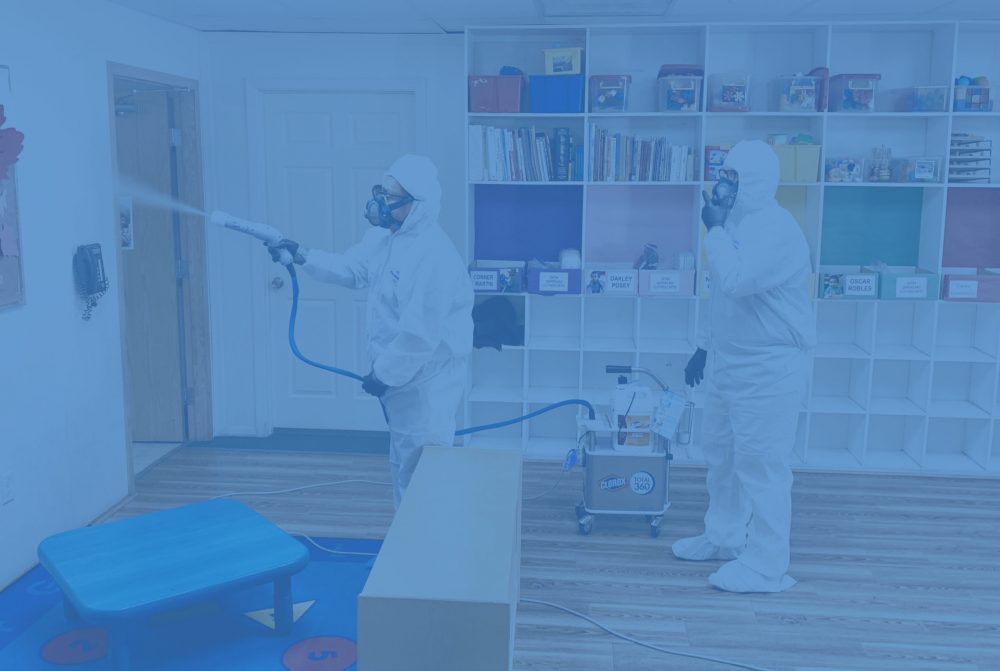 Give Us A Call For Professional Commercial Cleaning Services
Health Point Cleaning Solutions is dedicated to providing businesses throughout Arizona with the very best cleaning services available. Our team now uses the Clorox Total 360 Disinfection and Sanitizing System – the most effective commercial cleaning system for keeping your office or facility clean. Our team researched and tested several sanitizing systems, and the Clorox 360 was hands down the most complete and impactful.
See Our Work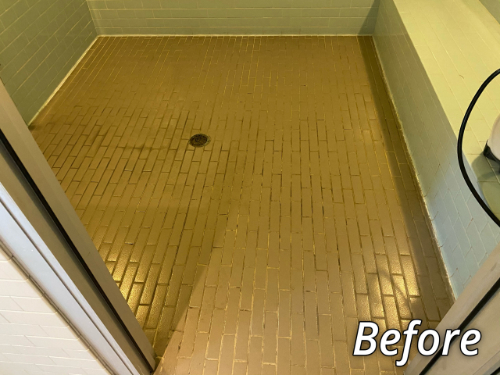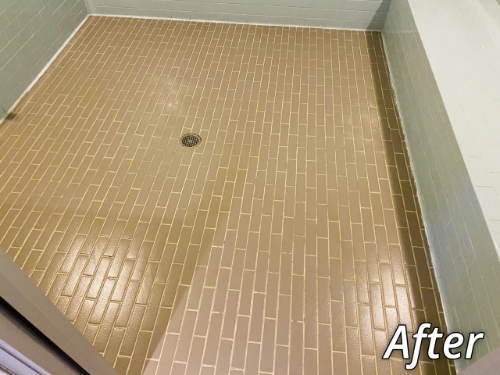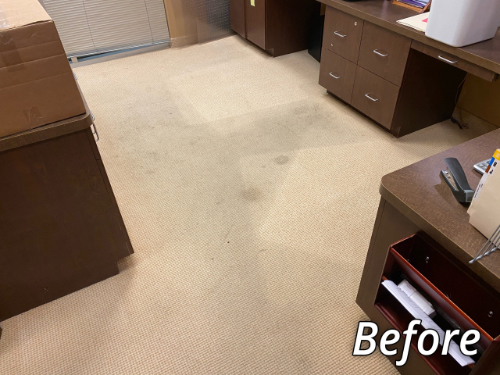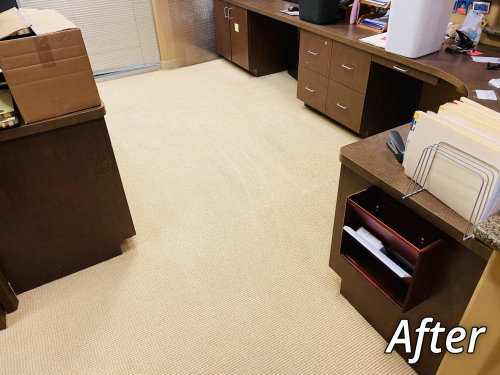 Our Valued Clients