How to Pick the Best Company for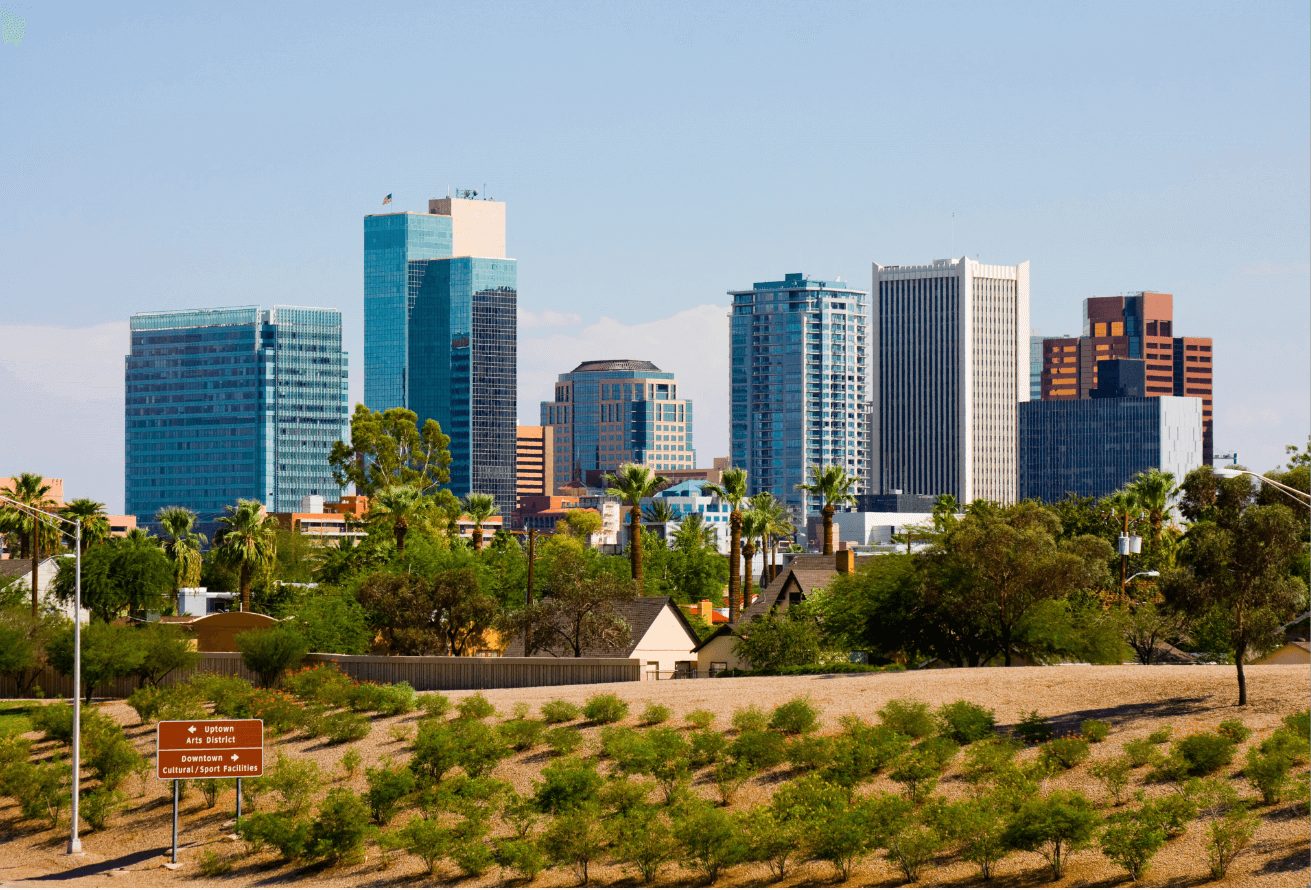 When a homeless encampment is removed, it's important to make sure that the area is left clean and tidy. This can be difficult for cities, as they don't have the resources or manpower to do this job themselves. In these situations, hiring an outside company to complete the task of cleaning up after homeless encampments can save time and money in the long run. There are many companies that offer these services throughout the United States, but not all of them are created equal. It's important to find a company with experience in this industry and who offers competitive pricing on their services so that you get what you pay for!  To learn more about Health Point Cleaning Solutions Homeless Encampment Clean up in Phoenix go to that page on our website.
You should always know what your budget is
When it comes to homeless encampment cleaning, it's important to know what you're willing to spend. This will help narrow down the field of companies that you can choose from and give them a better idea of how much they should charge for their services. Don't be afraid to negotiate with potential providers over prices if the budget isn't flexible! It might take some time and effort, but you'll be able to find a company that meets your needs.Your budget should always guide what type of provider you choose and how much they charge for their services so it's important to know in advance! It can take some time, effort, and negotiations with potential providers over prices if the budget isn't flexible, but at least you'll find a company that meets your needs.
Check reviews to see if the company you're considering hiring has a good reputation
Reputation is all that matters when it comes to finding a company for homeless encampment cleaners. Check reviews, read testimonials, and find out what other people are saying about them before hiring one! Ask for references from people who have hired them before, and ask for their contact information so that you can get in touch with them.
Find out how long they've been in business and how many encampments they've cleaned up
When it comes to a homeless encampment, experience is what counts. The longer the company has been in business and the more encampments they've cleaned up, the better! An experienced company will have access to more equipment, and will be prepared for any challenges that might arise.An experienced company like Health Point Cleaning Solutions will have the know-how to clean up any situation, no matter what. They have a team of certified professional cleaners who can tackle all sorts of messes and are ready for anything!
It's important to find out the size of their team
Bigger teams usually mean more efficiency, but it also means higher costs and more people to manage.Health Point Cleaning Solutions understands the importance of finding a balance between cost and efficiency, so they provide teams with different sizes for each job based on what clients need.

Additionally, Health Point has employees who specialize in heavy-duty work like construction or biohazard cleanup – so if you're looking for someone to handle these types of jobs, they're perfect for you.

Get a company that maintains a high level of professionalism
For homeless encampment cleaning services, you want to make sure the company is professional and has a reputation for being reliable.Health Point Cleaning Solutions is committed to providing excellent service and upholding the highest degree of integrity. They are insured, EPA certified, and licensed by the Florida Department of Environmental Protection. This means you know that they're taking every precaution possible when it comes time for cleanup!

Homeless encampment cleaning services are a unique but necessary service. You want to make sure you hire the right company for your needs and that they're professional in their approach while also being friendly, reliable, and insured.